Find long-term job opportunities
with the Kudzu Staffing family
Kudzu Staffing aims to serve as an extension of your HR department.
How can we help you?
Are you looking for new job opportunities? At Kudzu Staffing, we provide hiring solutions for long-term longevity. Find new jobs or locate professional staffers for your business needs. Learn more about what Kudzu Staffing has to offer here.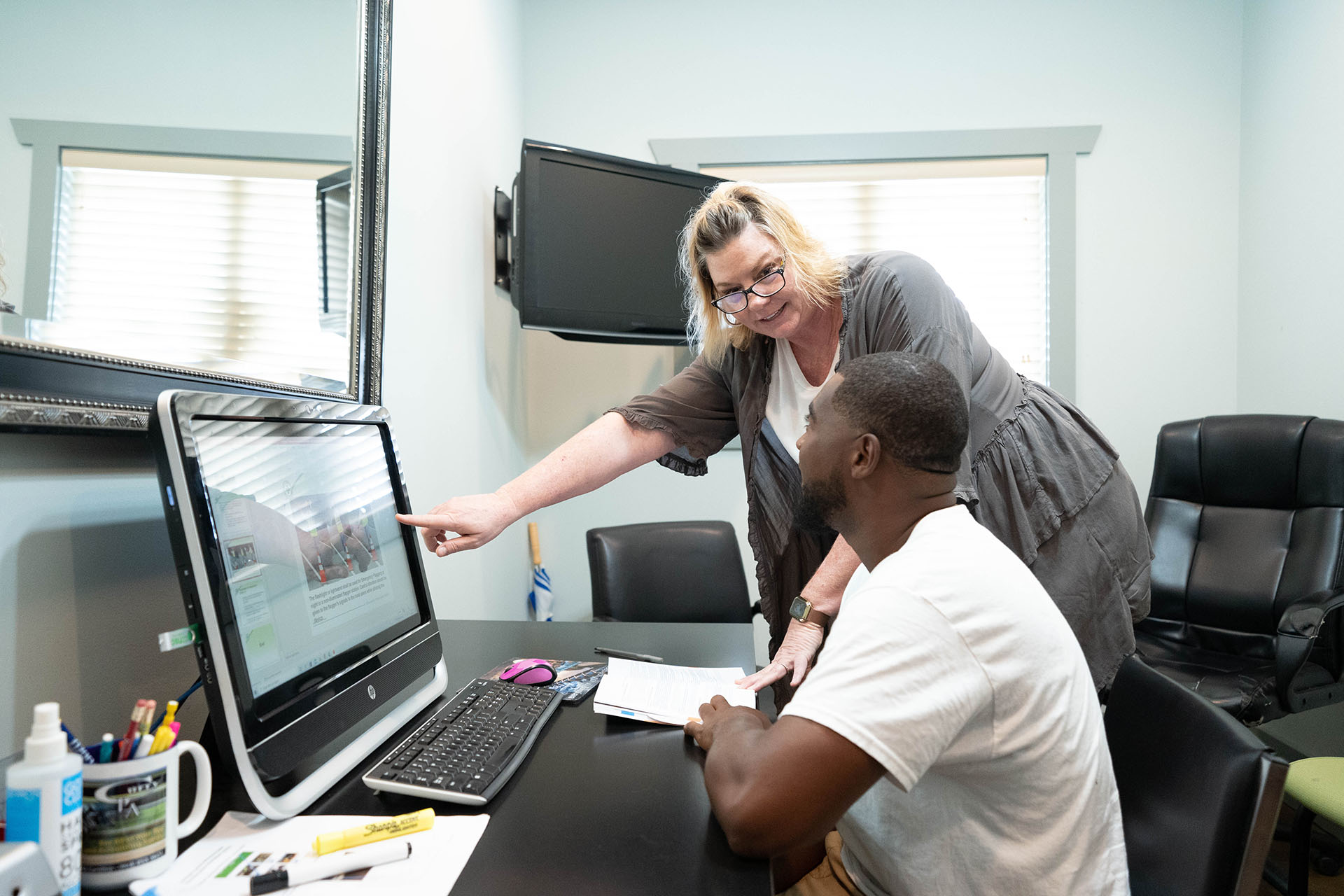 Positions we offer:
Construction
Manufacturing
Skilled trade
Warehouse
Clerical
Find new job postings daily! Ready to become a part of the Kudzu Staffing family? Getting started is easy. Contact your local Kudzu Staffing location for more information or view our employee resources.
Positions we offer:
Substitute Teachers
Food Service
Custodians
Grounds Crew
Certified Nurse Substitutes
We believe that our Kudzu Education employees can make a positive impact everywhere they go. If you want to learn more about becoming a part of the Kudzu Education family, contact us!
Positions we offer:
Registered Nurses (RN)
Licensed Practical Nurses (LPN)
Certified Nursing Assistants (CNA)
Administrative
At Kudzu Medical, we know that each of our employees can make a difference. We are ready to help you find your new career! For more information about Kudzu Medical employment, contact us!
Did you know?
Workers Hired through Staffing Agencies Are Typically Highly-skilled and Experienced.
At Kudzu Staffing, we expect all of our employees to meet the highest standards. We let our employees' performance speak for us. We guarantee that employers will be satisfied with any of our employees. If you aren't satisfied, send them back to us within four hours and we will omit any charge. 
Our Business Partnerships