Industry
Education
Medical
Job Postings
Are you ready to make your next career move?
We update our job postings daily with new opportunities! Our job postings offer a wide variety of jobs for different individuals. Each posting entails a description, estimated hours, wages and more. If you find an interest in one of the jobs listed below, please apply and contact us! 
Simply click on your job title of interest and follow instructions to upload your resume or apply online.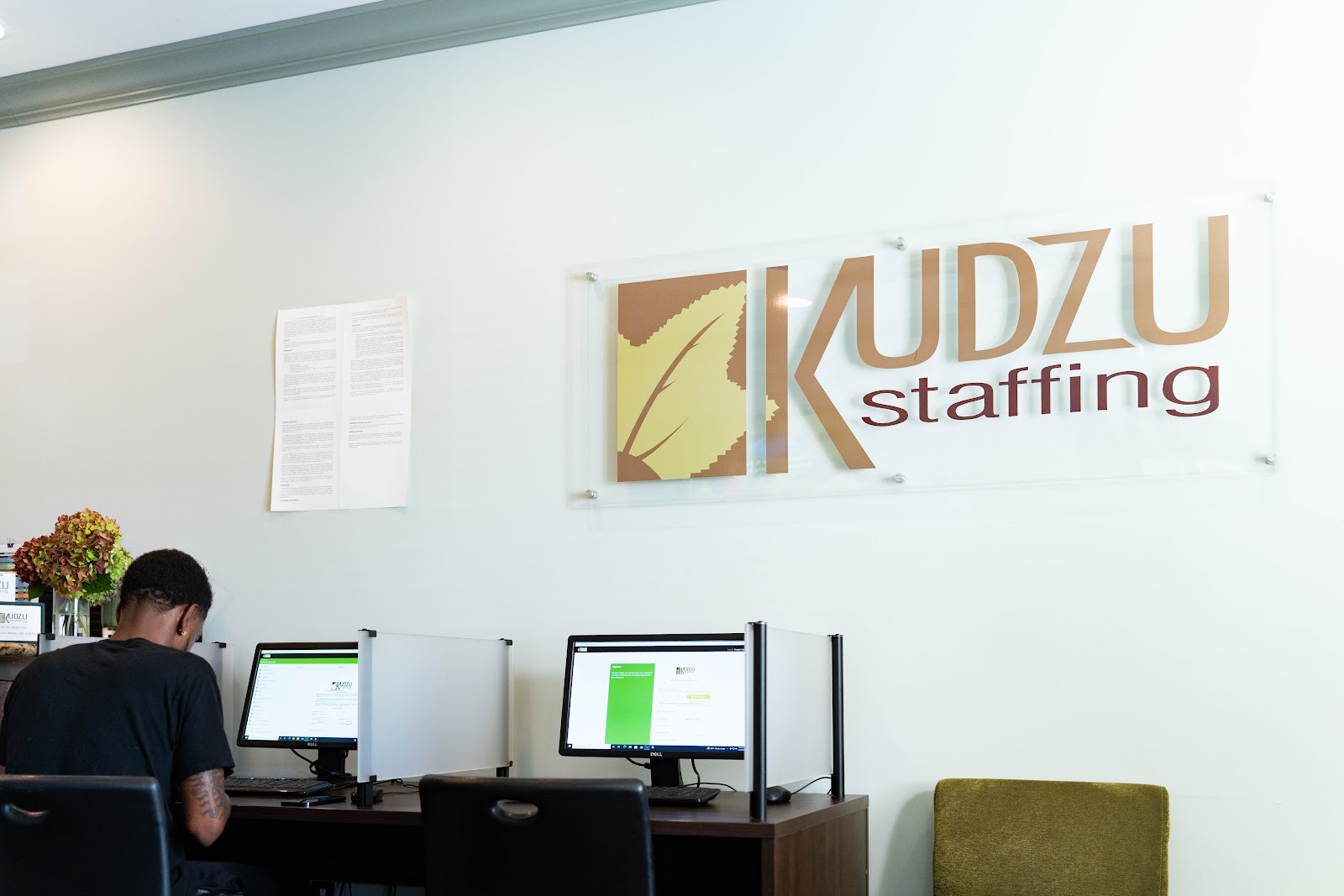 Find qualified, experienced employees through Kudzu Staffing!
Kudzu Staffing aims to serve as an extension of your HR department
Submit A Resume
Are you qualified for a desired job or position? Let us review your resume! You may submit your resume at anytime for review: