At Kudzu Education, we see proper education as an essential foundation for our early generations. Kudzu Education seeks to prepare all students for success by partnering with local school districts, families and communities. Our substitute teachers play an important role in this effort. When district employees must be absent, our education agency provides high quality classroom teachers, certified nurses, custodians and food service substitutes. We ensure that each of our substitutes are qualified professionals who can make a positive impact on every classroom they encounter.
What You Need to Know
Substitutes are employed on a temporary, as-needed basis with no guarantee of a specified number of days they will be used during the year.

It is important for Substitutes to be available on short notice.

At this time, our Substitutes are restricted to 120 hours per month.

Districts reserve the right to discontinue using one or all substitutes at any time.

Substitutes are paid on the 15th and 30th of each month.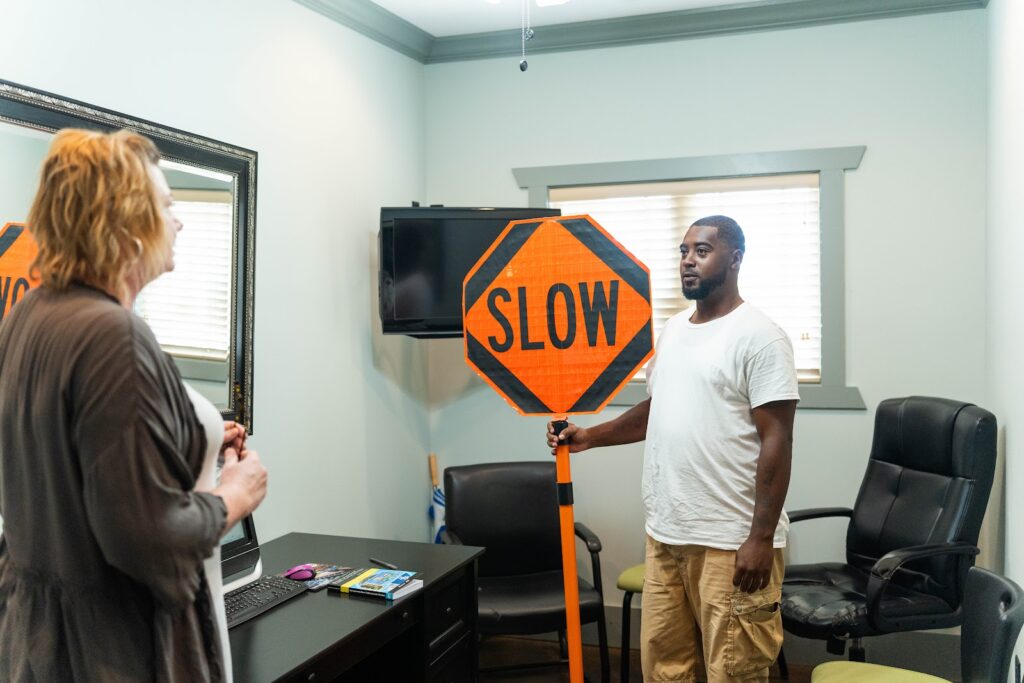 Getting Started
Are you ready to join the Kudzu Education team? Getting started is easy! Simply follow
the step-by-step instructions below. We are excited to welcome you to the Kudzu Education family! 
*Depends upon position
***ALL applicants cannot begin work until orientation has been completed and all documentation has been received by your local Kudzu Education agency.