At Kudzu Industry, we are specially trained to handle employment needs specific to the industry. Find countless options from our daily job postings. Kudzu cares about our employees and wants to offer only the best positions for workers in the industry. 
What You Need to Know
Once you have applied, please give 45 minutes for processing and call your local Kudzu Staffing agency to make sure the correct information was received.
We will keep your application on file for one year. After one year we ask that you reapply to make sure all information is up-to-date.
All Kudzu Staffing employees are eligible for vacation pay after 1500 hours and holiday pay is after 6 months of consecutive service.
Employees are paid by direct deposit on a weekly basis.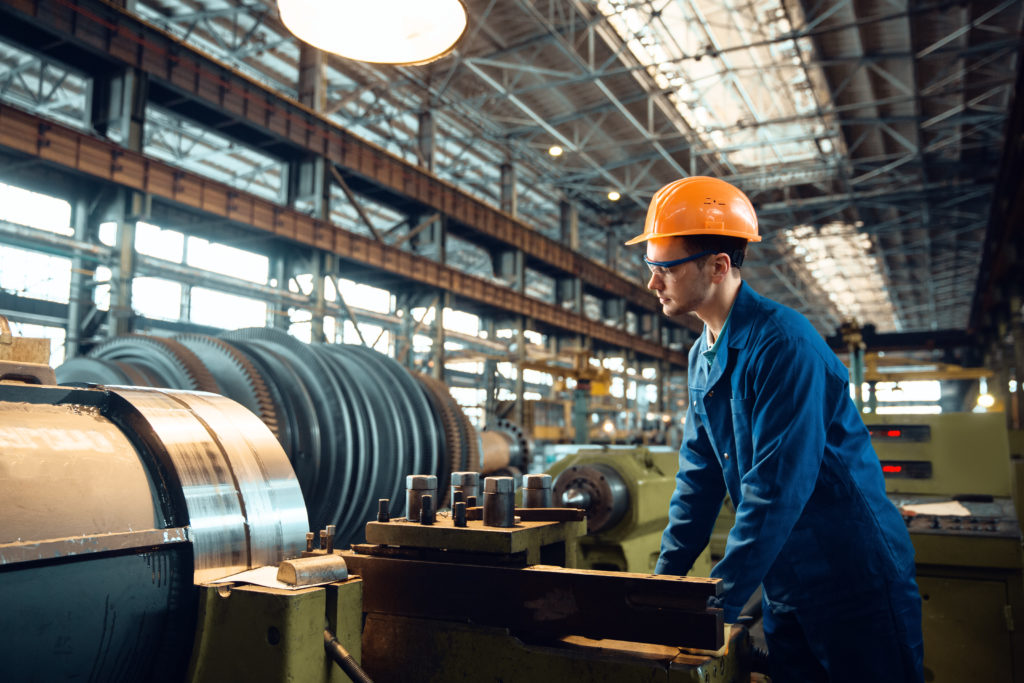 Types of Jobs
Kudzu Staffing offers high-quality positions for any industry worker.
Whichever field you specialize in, we've got you covered with positions like:
Operations
Improve organizational processes and ensure company efficiency. Find your next job in operations through Kudzu Staffing. View our job postings and find your new position today!
Manufacturing
Find manufacturing positions with consistent pay, select hours and detailed job descriptions. Get employment or work with valued companies in the upstate to drive and deliver goods across South Carolina and Georgia.
Warehouse
If you have experience with forklifts, management, heavy equipment operations and more, you can easily find your new job with Kudzu Staffing! Work with reputable companies and find employment that meets your qualifications.
Skilled trade
Do you have experience in carpentry, welding, pipe fitting, sheet metal work, or other skilled positions? Kudzu has your back. Find dozens of positions in your specific skill category on our job postings!
Clerical
Do you want to work in assisting, coordination, and other in-house demands? Find clerical jobs at all kinds of unique and exciting industries in Georgia, South Carolina, and the Upstate. View our job postings and find your new position today!
Construction
We provide an array of positions in the construction industry. From general labor to specialized contract positions, Kudzu's got you covered.
Getting Started:
1. Contact a recruiter at your local Kudzu Staffing office
2. Submit Your Resume
General Staffing Resources